Our mission is to enable our customers to navigate the global market with ease.
Being confident of offering robust solutions fitting their needs!
PRODUCT CERTIFICATION PROCESS
Are you familiar with CE marking?
The field of consumer products is governed by a complex set of rules. Import companies struggle to get an overview of the documentation needed for a product.
With 20 years of experience in inspection of electrical and mechanical components, Helianteck can guide you through every step of the purchase process with confidence. Helianteck partners with leading certification  bodies, laboratories, and logistics companies to offer you services tailored to your needs.
Lower the risk of selling low quality and dangerous products
Provide more attractive products giving quality perception to customers
Lower defective products in your stores
Be able to manage in real-time authorities or customers requests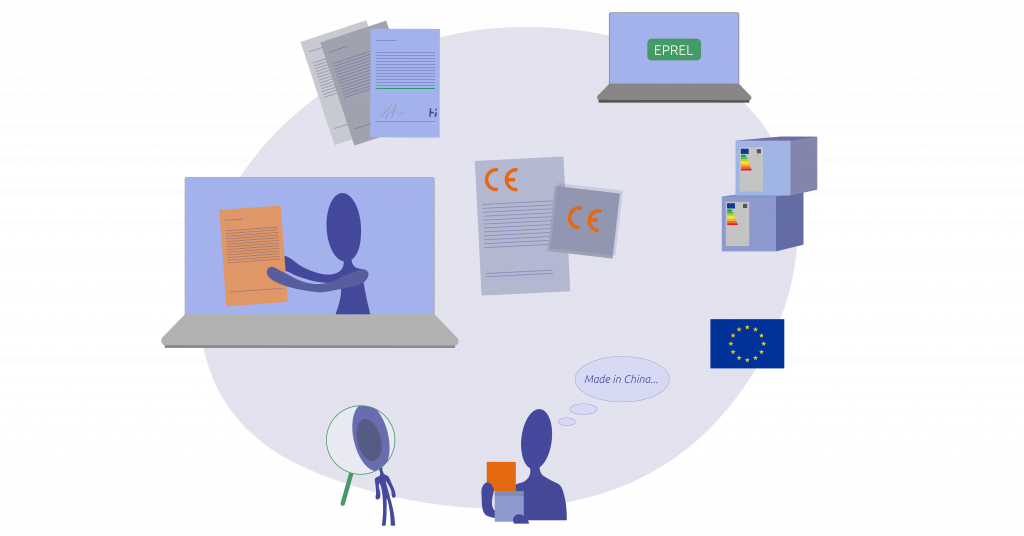 COMPLIANCE PROCESS MANAGEMENT TODOCERT
Problems with compliance?
Helianteck is a complete BPM for all your product compliance needs.

Follow your product life from the origin factory to your warehouse:
• keep an eye on the status of all your imports;
• archive and conserve the documentation, technical files and test reports;
• digitally sign your documents and store them safely;
and if you have any doubt, there is always us to ask.

Avoid surprises.
Copyright © 2022 Semmel S.R.L.