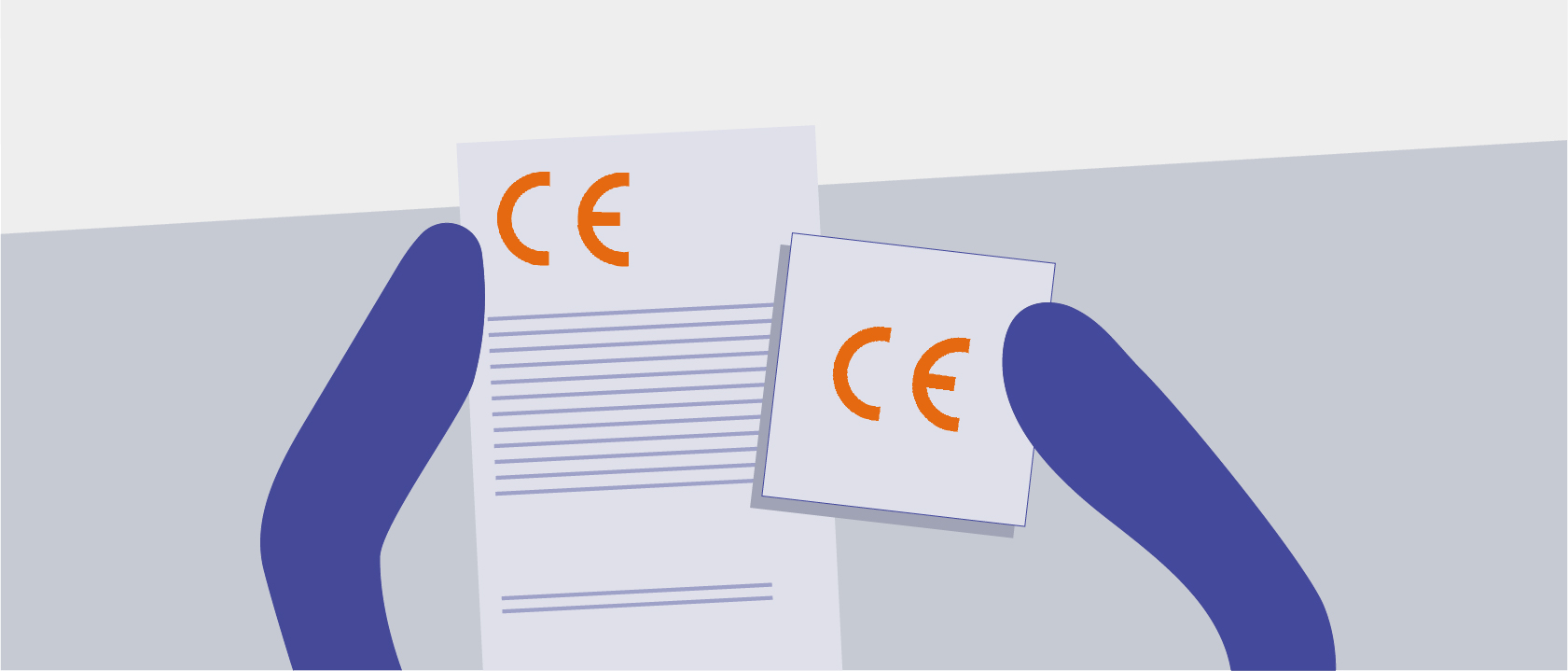 Assistance for the CE marking required by European Directives and Regulations in accordance with the specific harmonized standards – supervision of laboratory tests.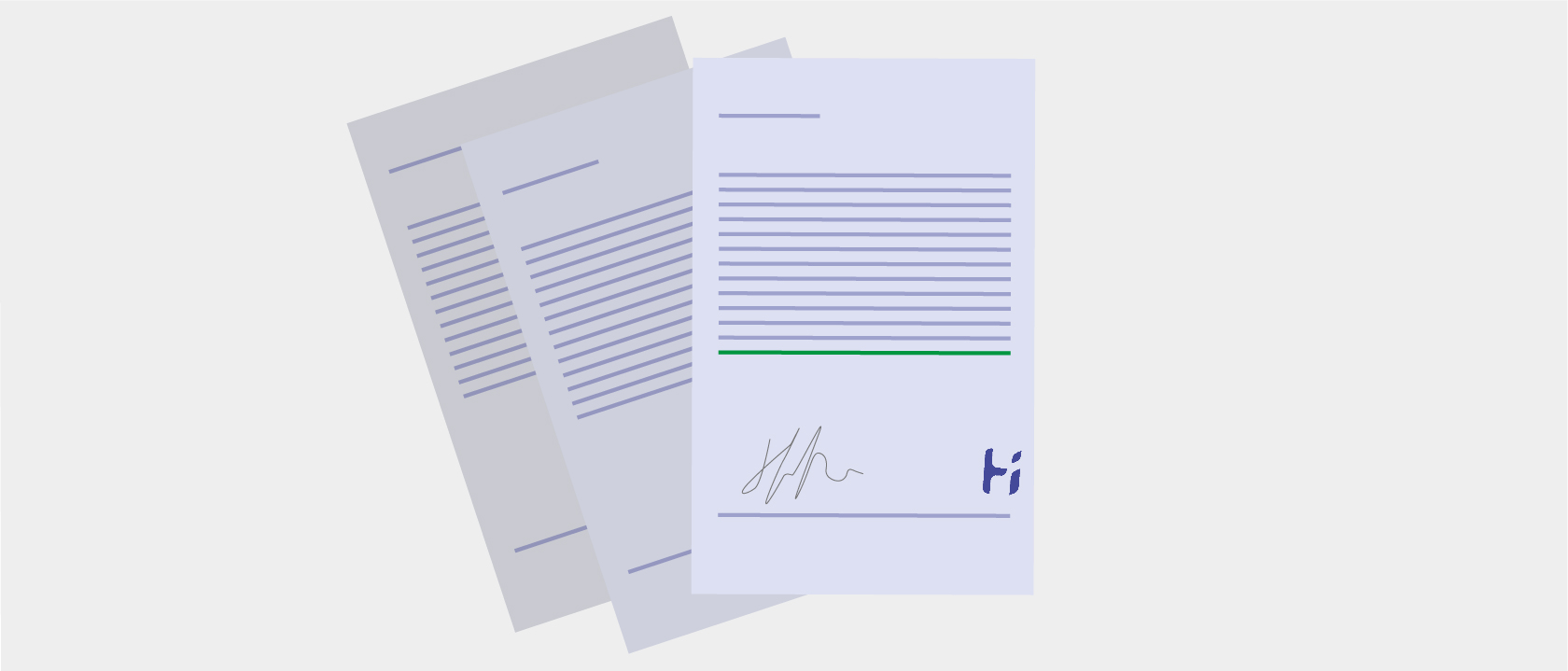 Check and drafting of technical documentation (use and maintenance manuals, instructions, risk analysis) necessary to market any product in the European Union.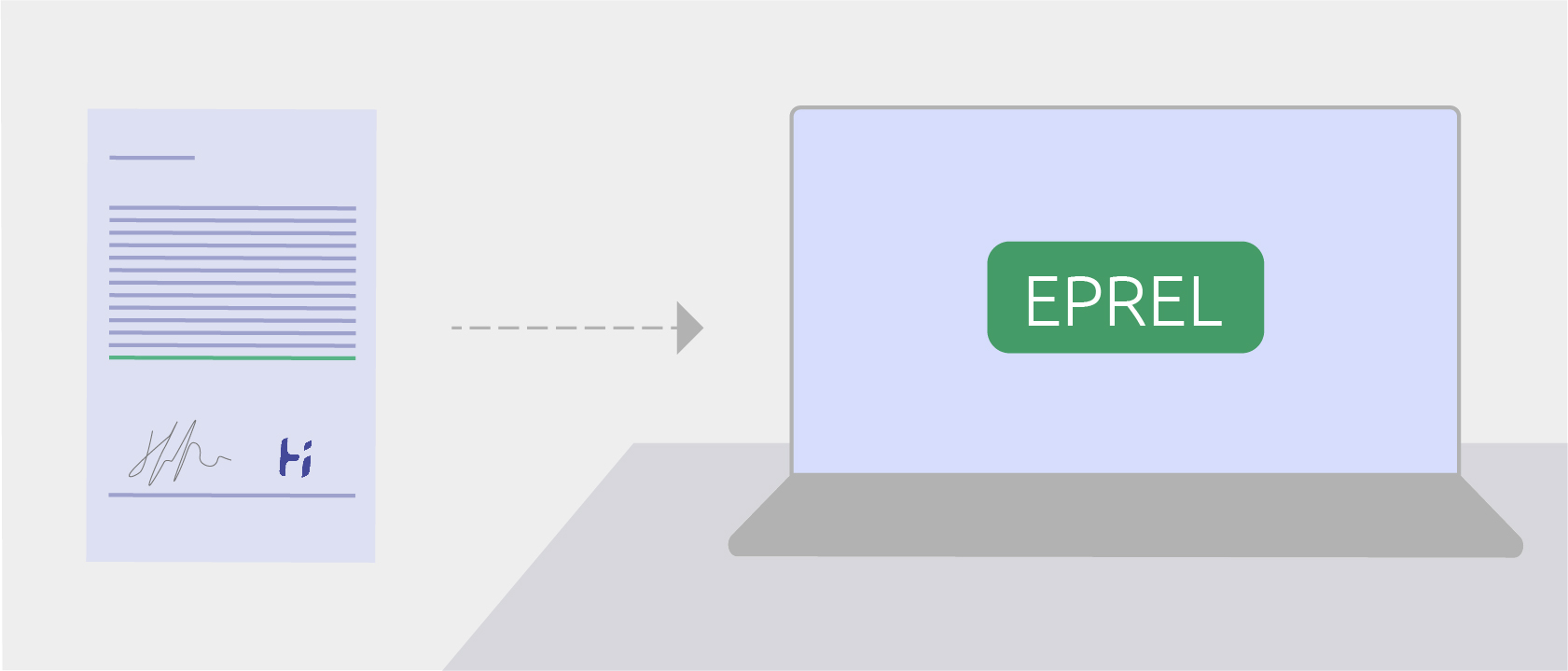 Preparation and upload of EPREL documentation and digital preservation.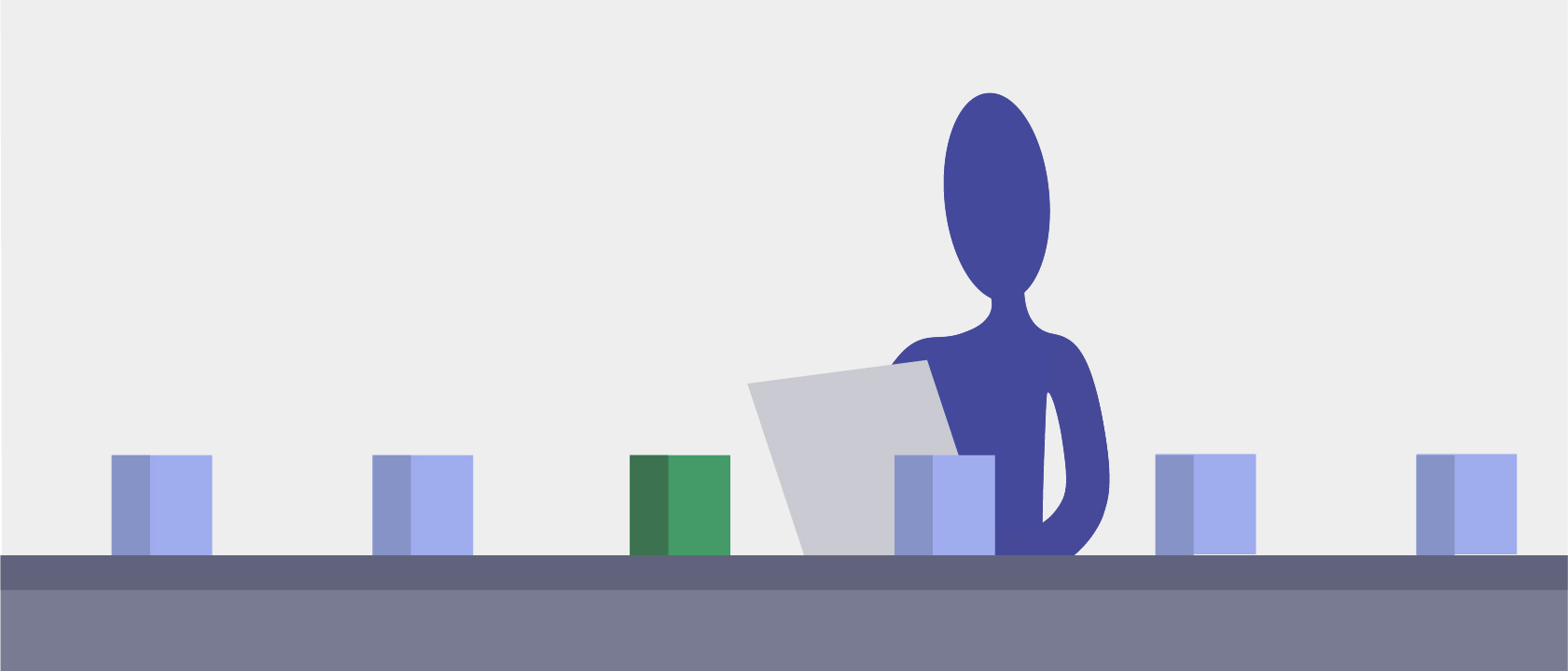 Pre-shipment / mass production inspection performed directly in your factories.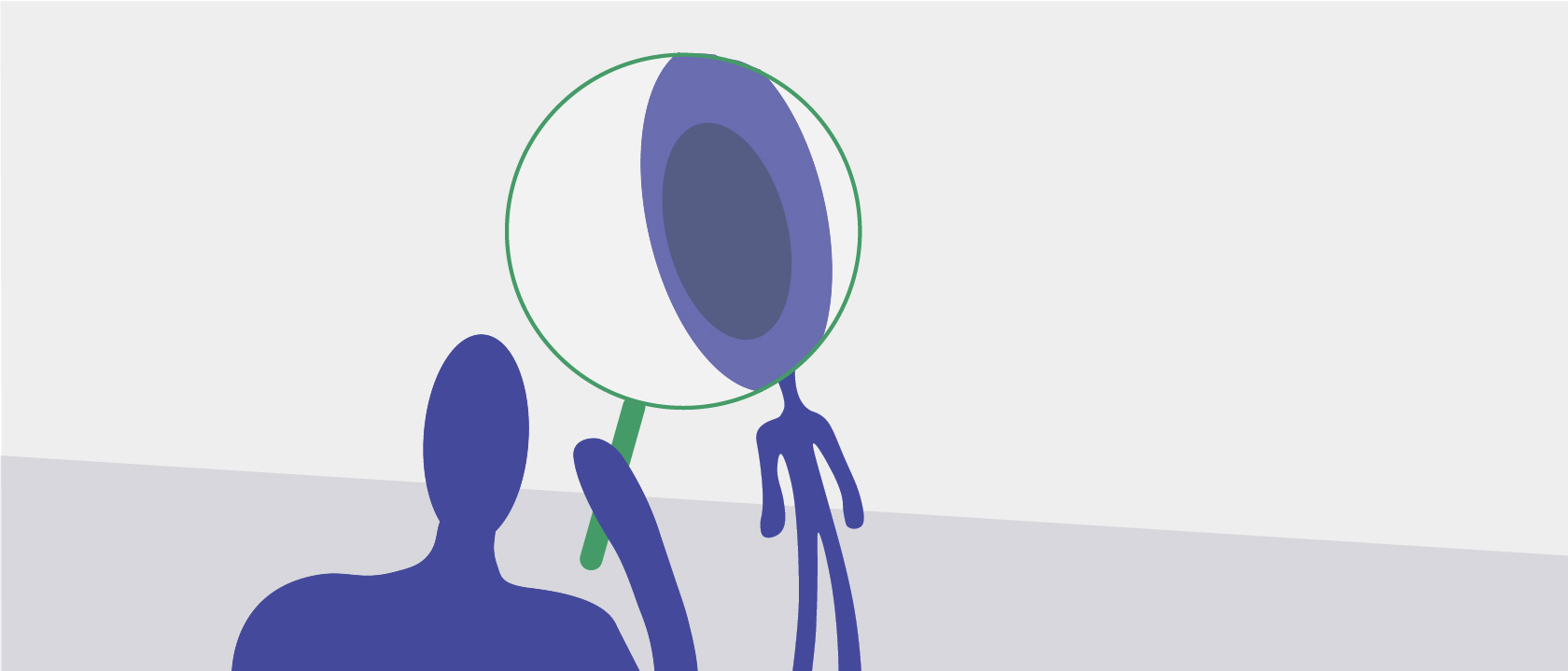 Evaluation, qualification and monitoring of suppliers.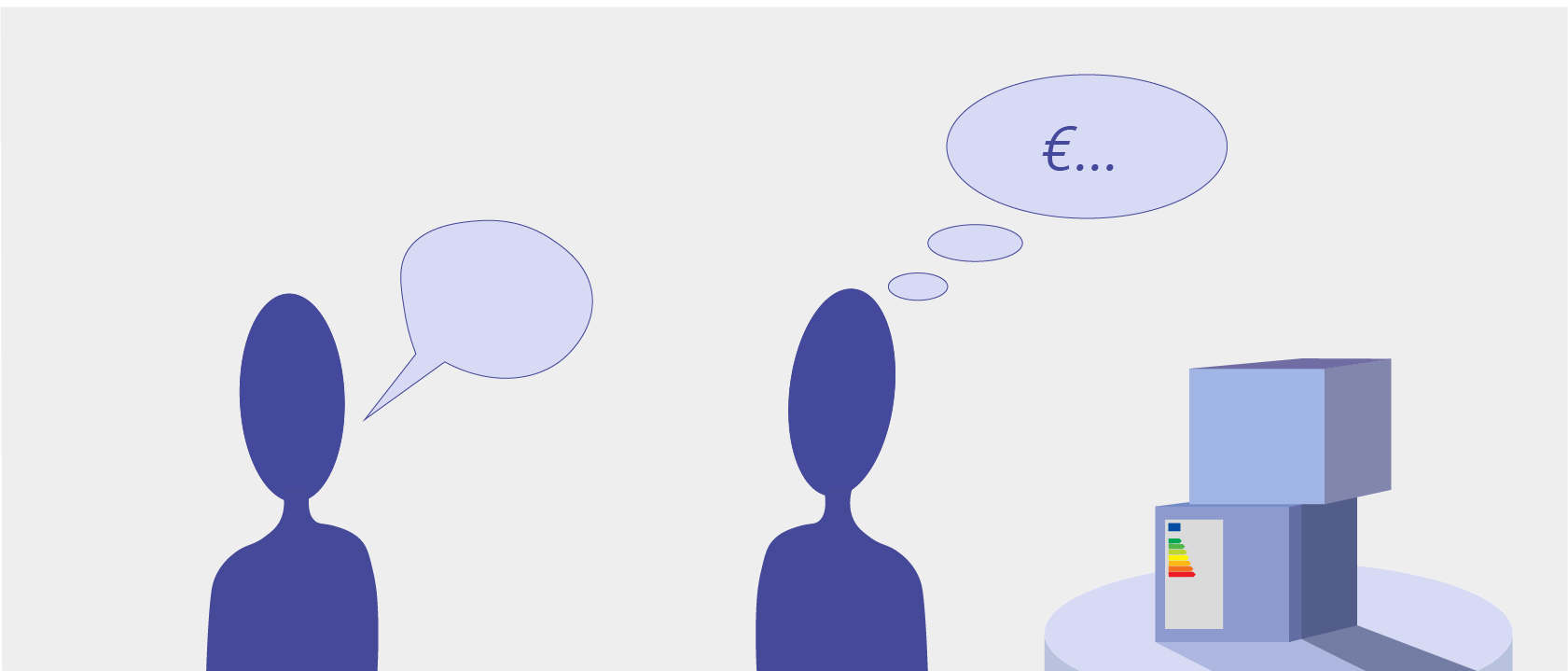 Legal advice on issues related to the marketing of non-food products.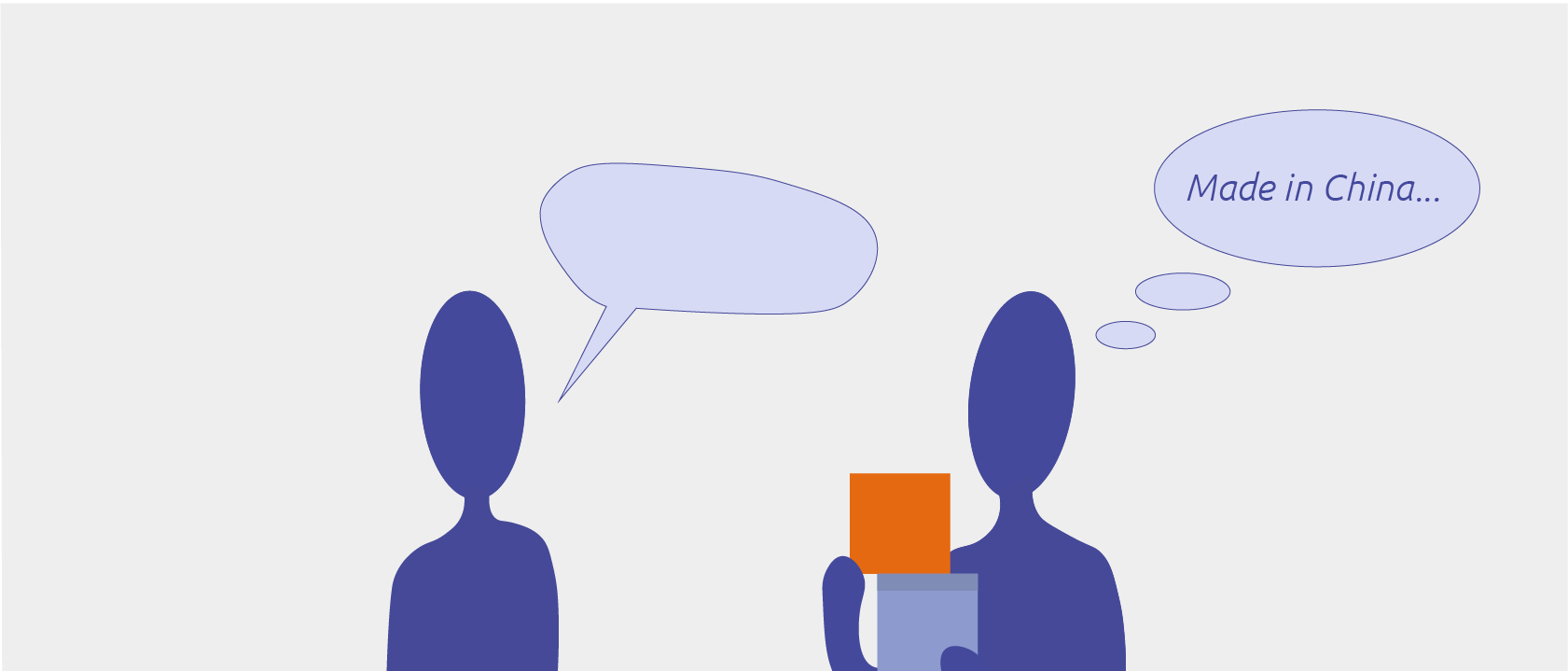 Advice on customs matters and related to the certification of origin of goods.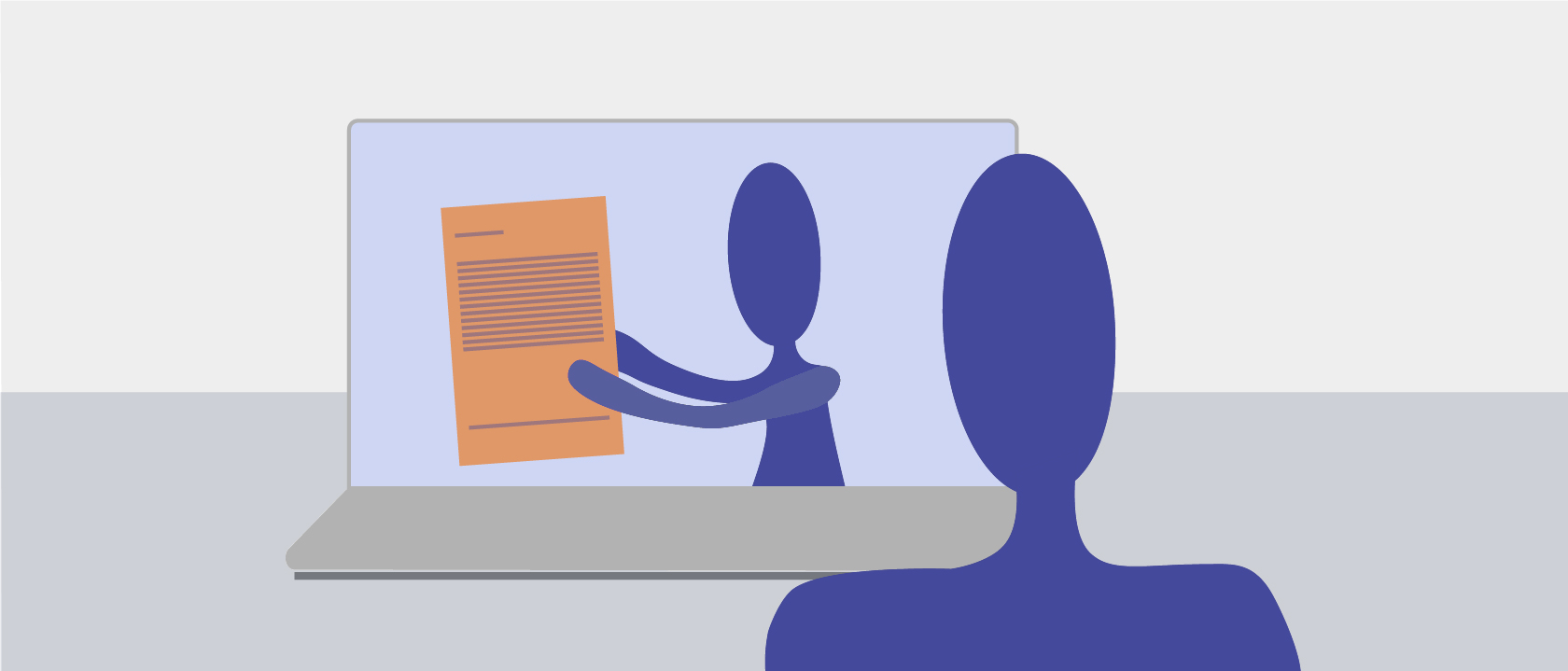 Targeted training on the topics listed above. Specific mini and micro refresher courses.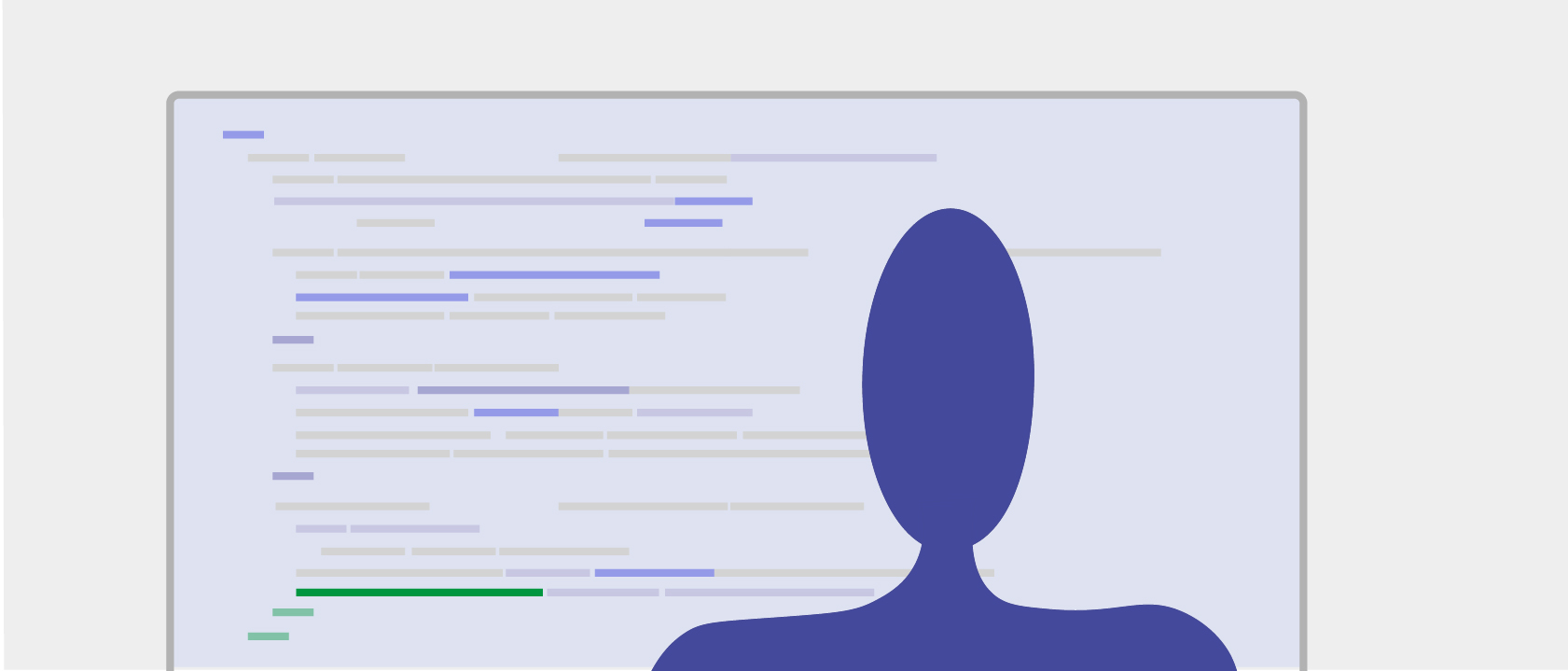 Supply and development of web platforms for the management of technical documentation and monitoring of suppliers' activities. Business process management in the regulatory field.
Managed Product Categories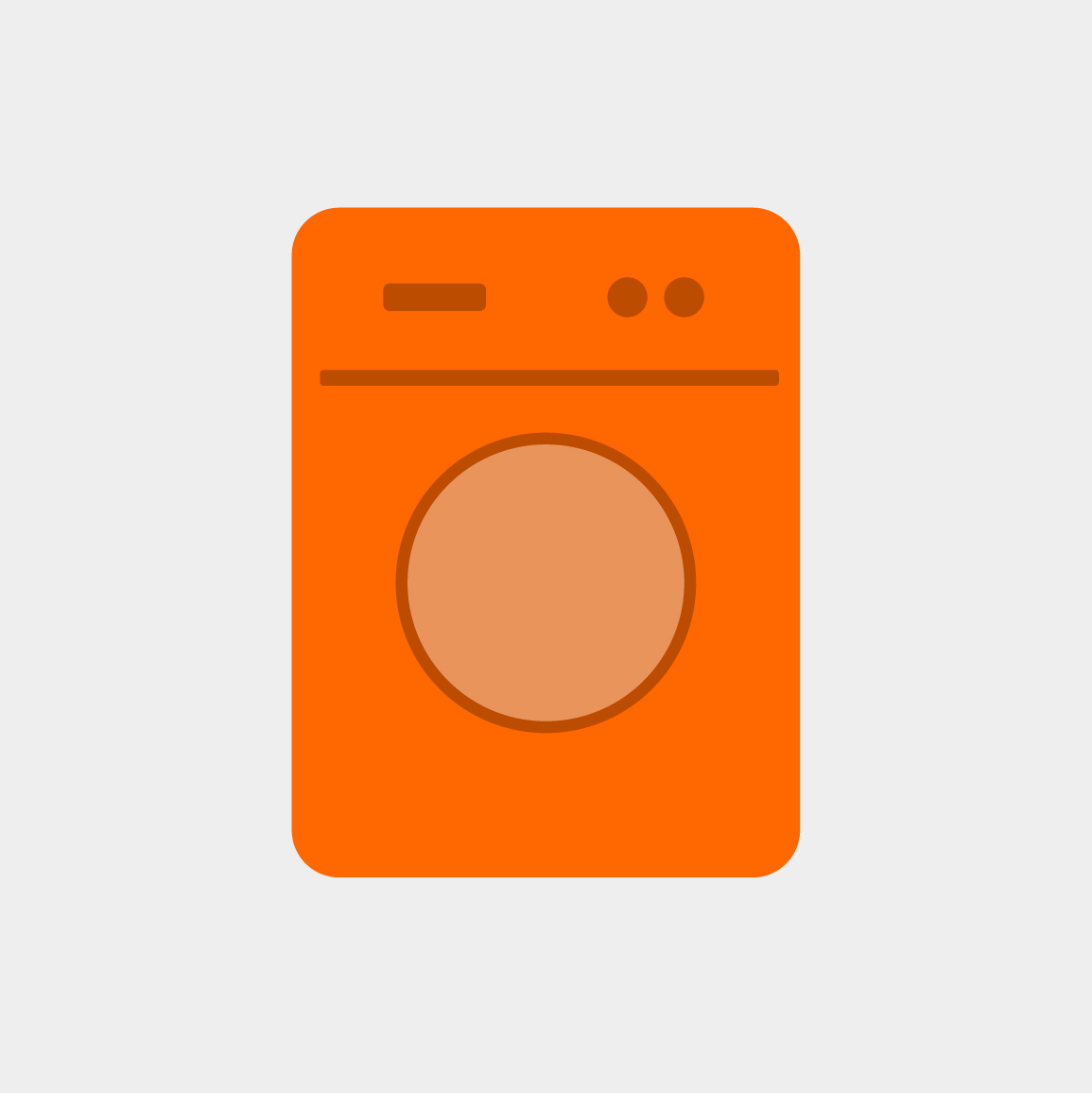 Small Household Appliances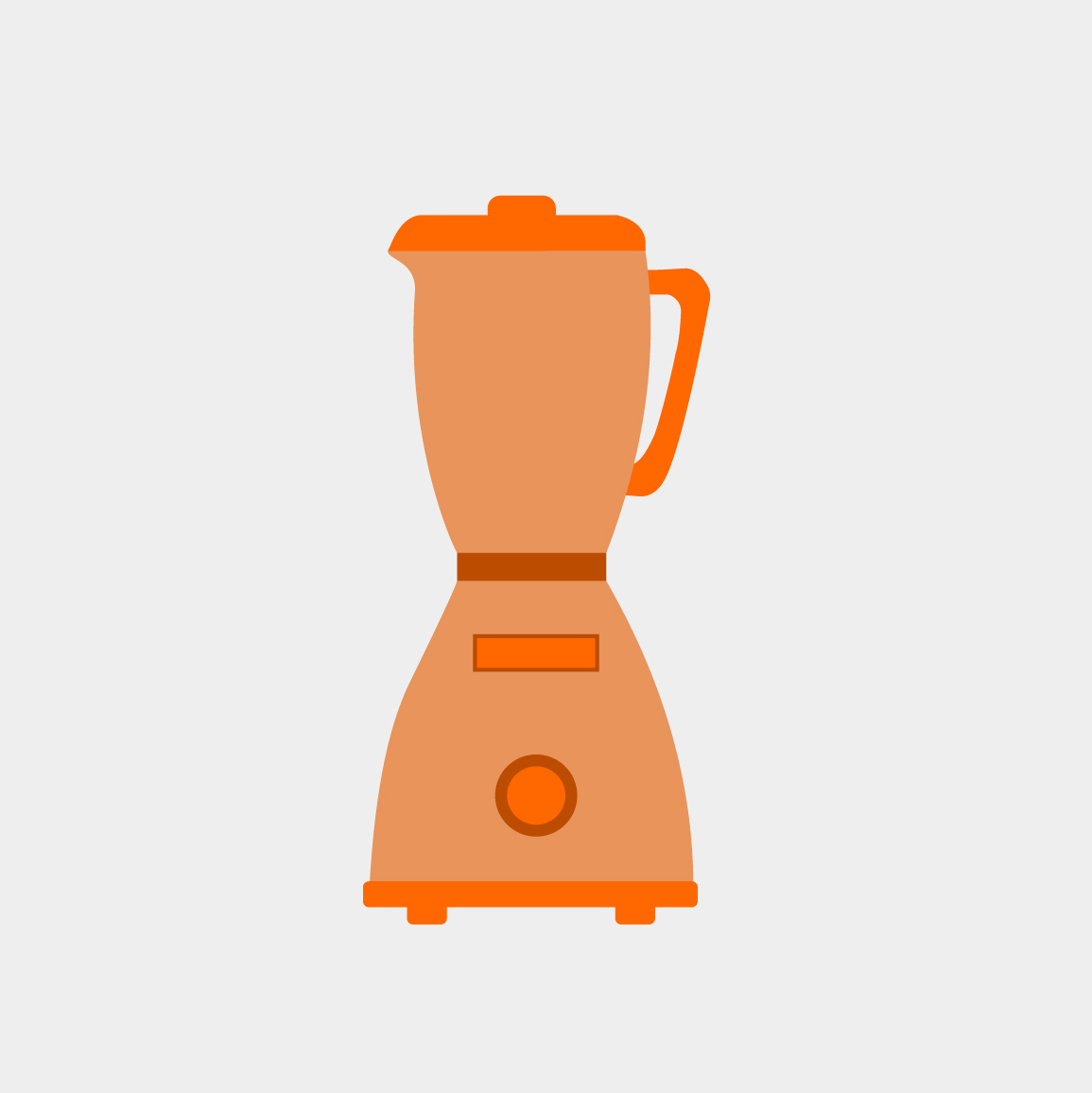 Appliances for Skin and Hair Care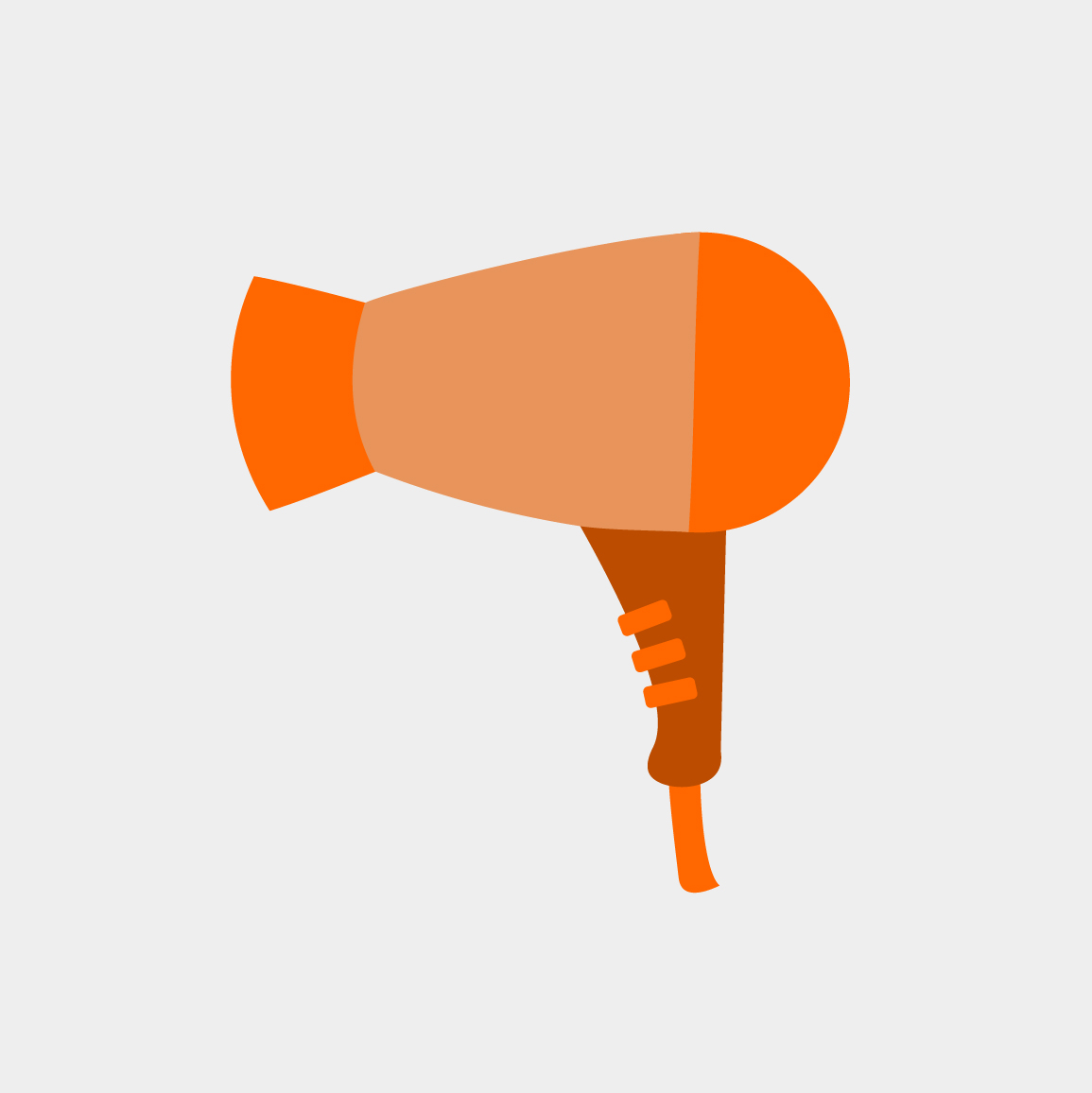 Radio, TV and Electronic Equipment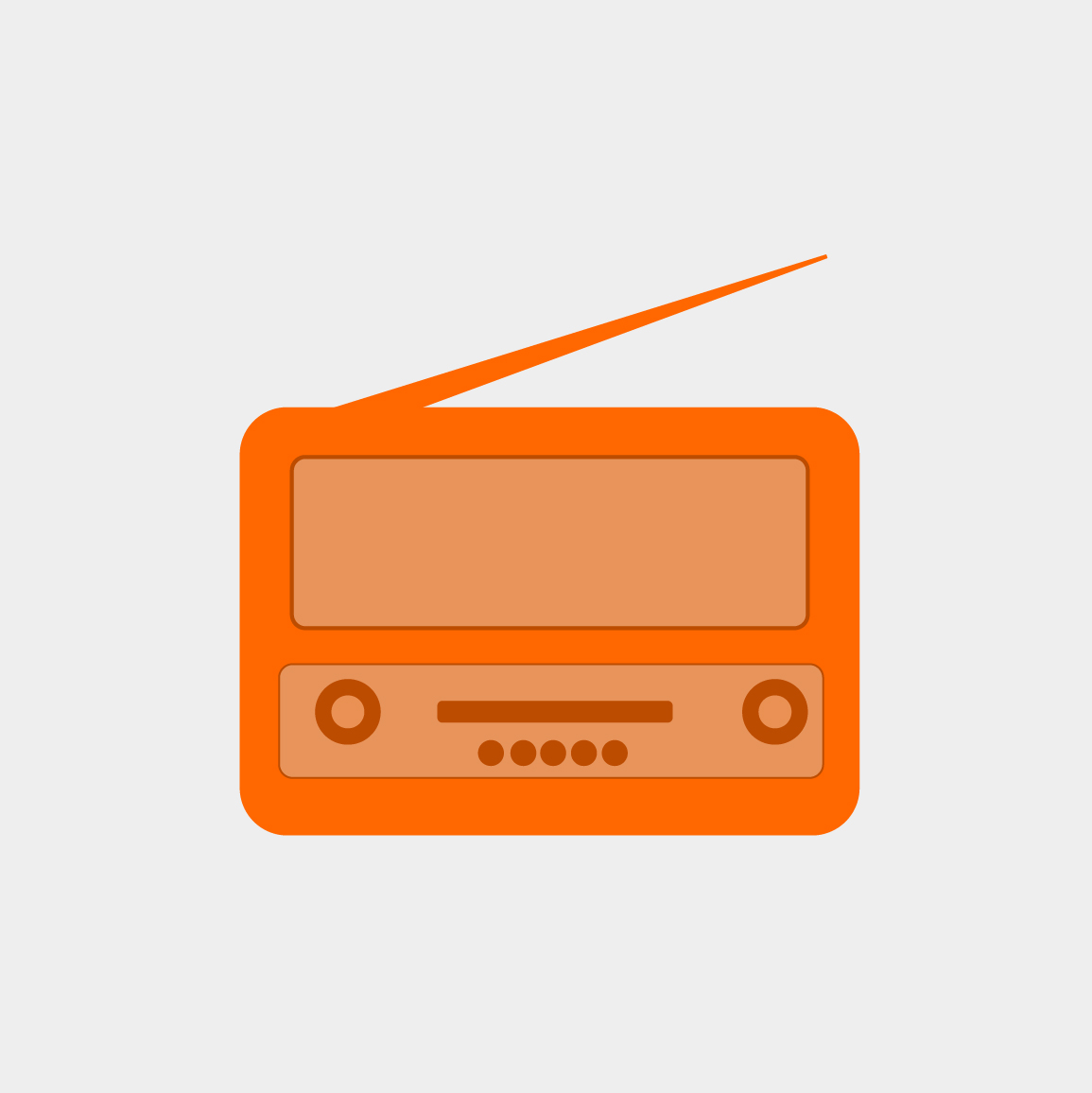 Materials in Contact With Food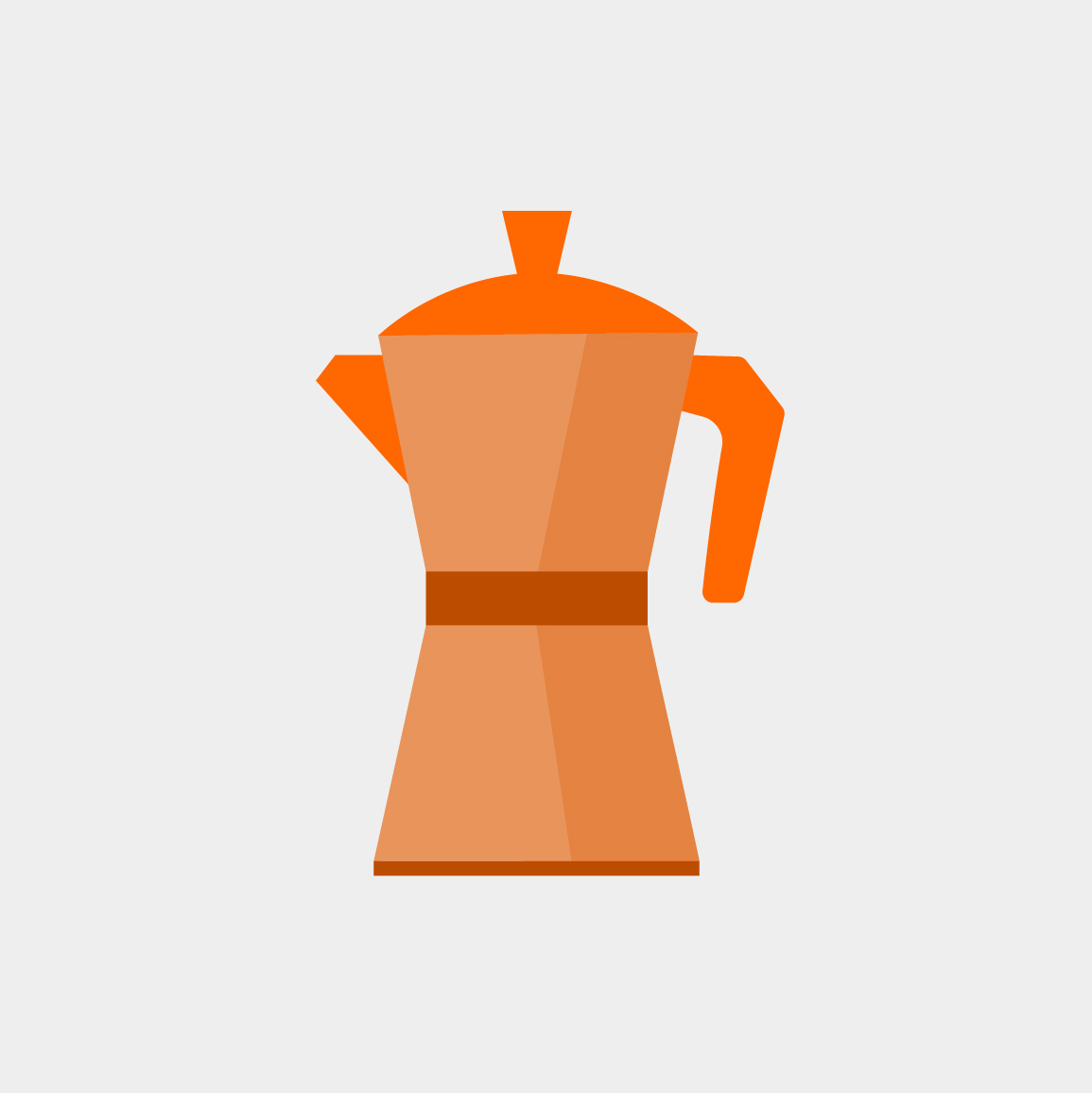 Personal Protective Equipment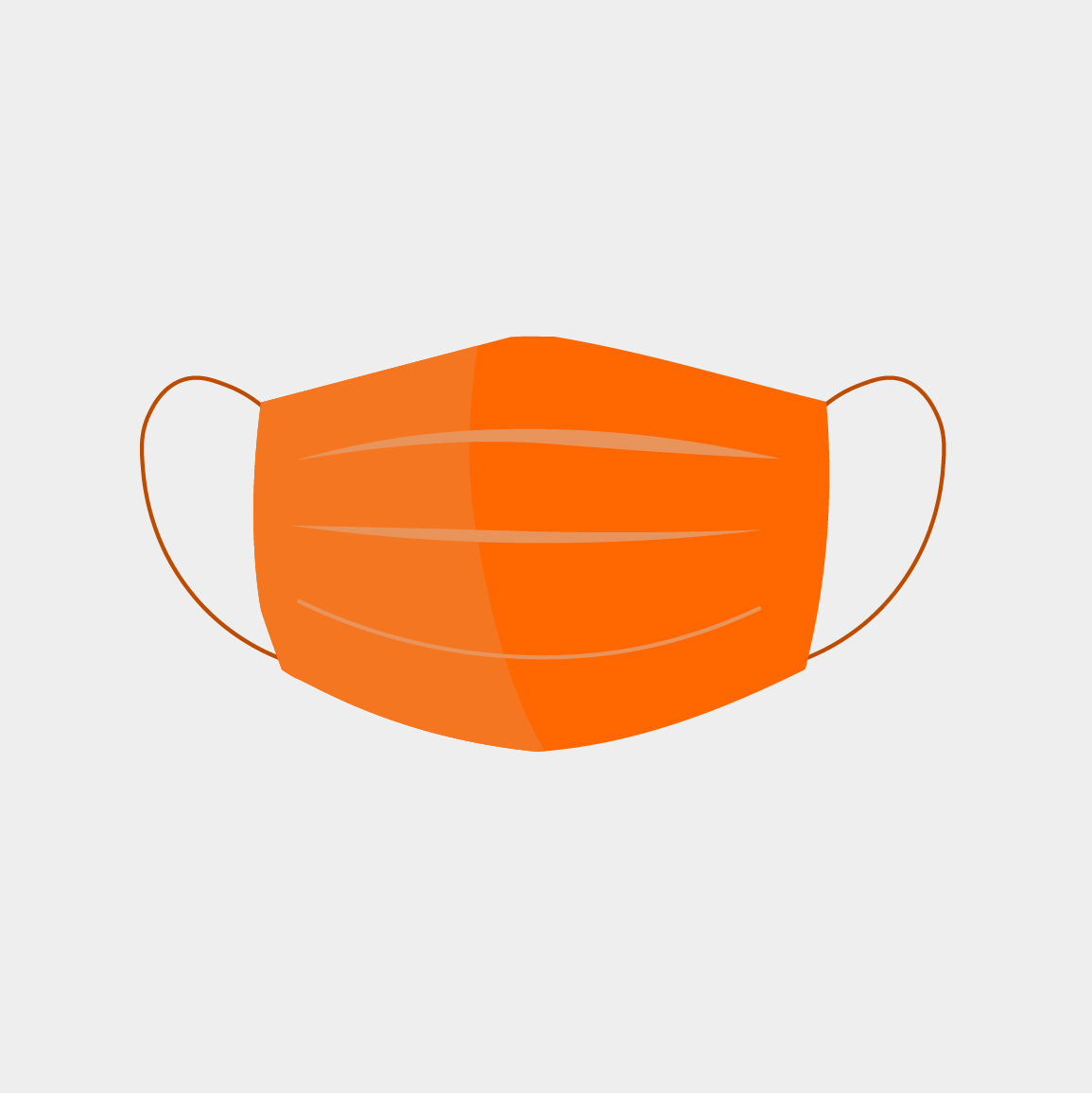 Equipment for Explosive Areas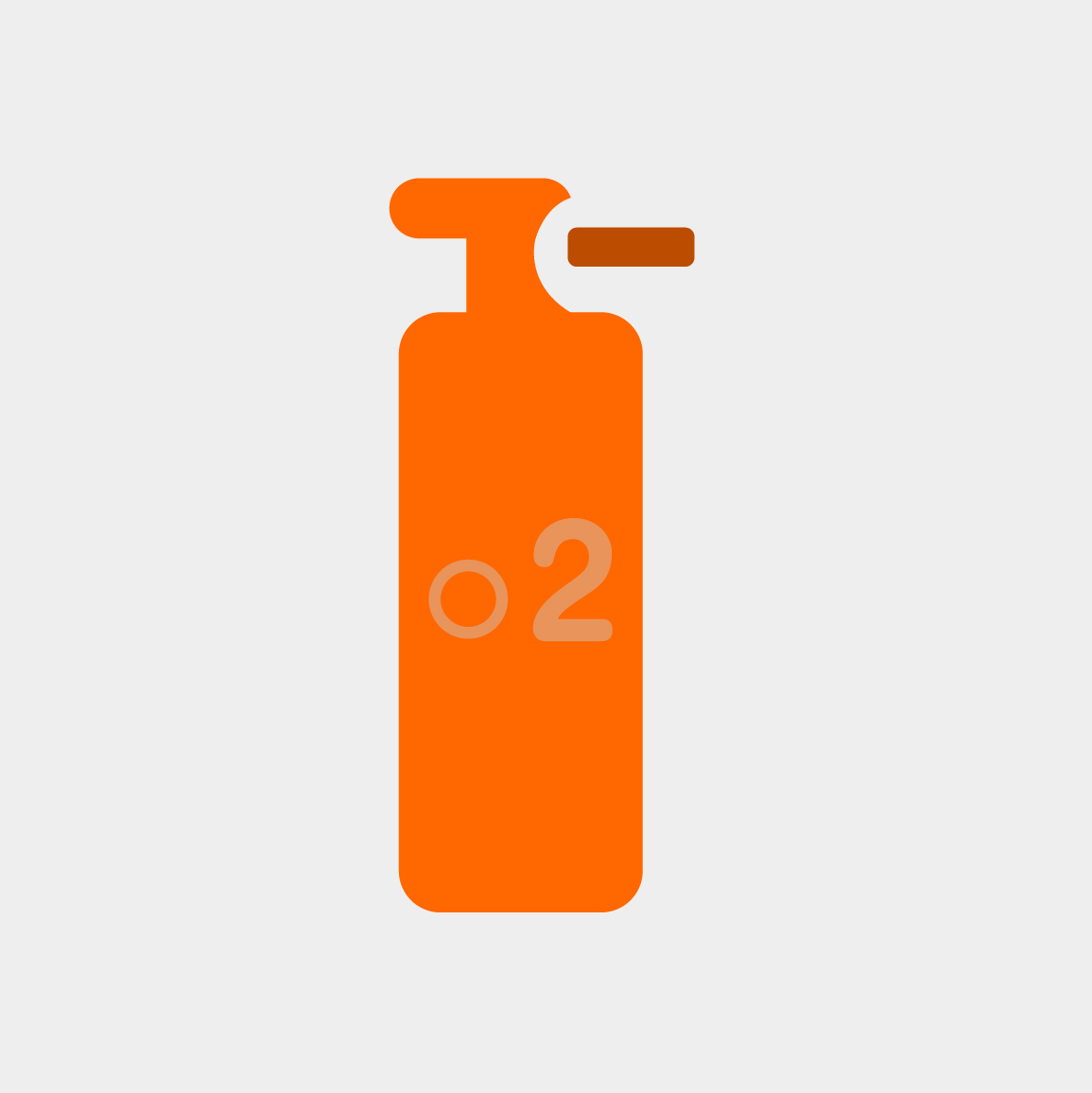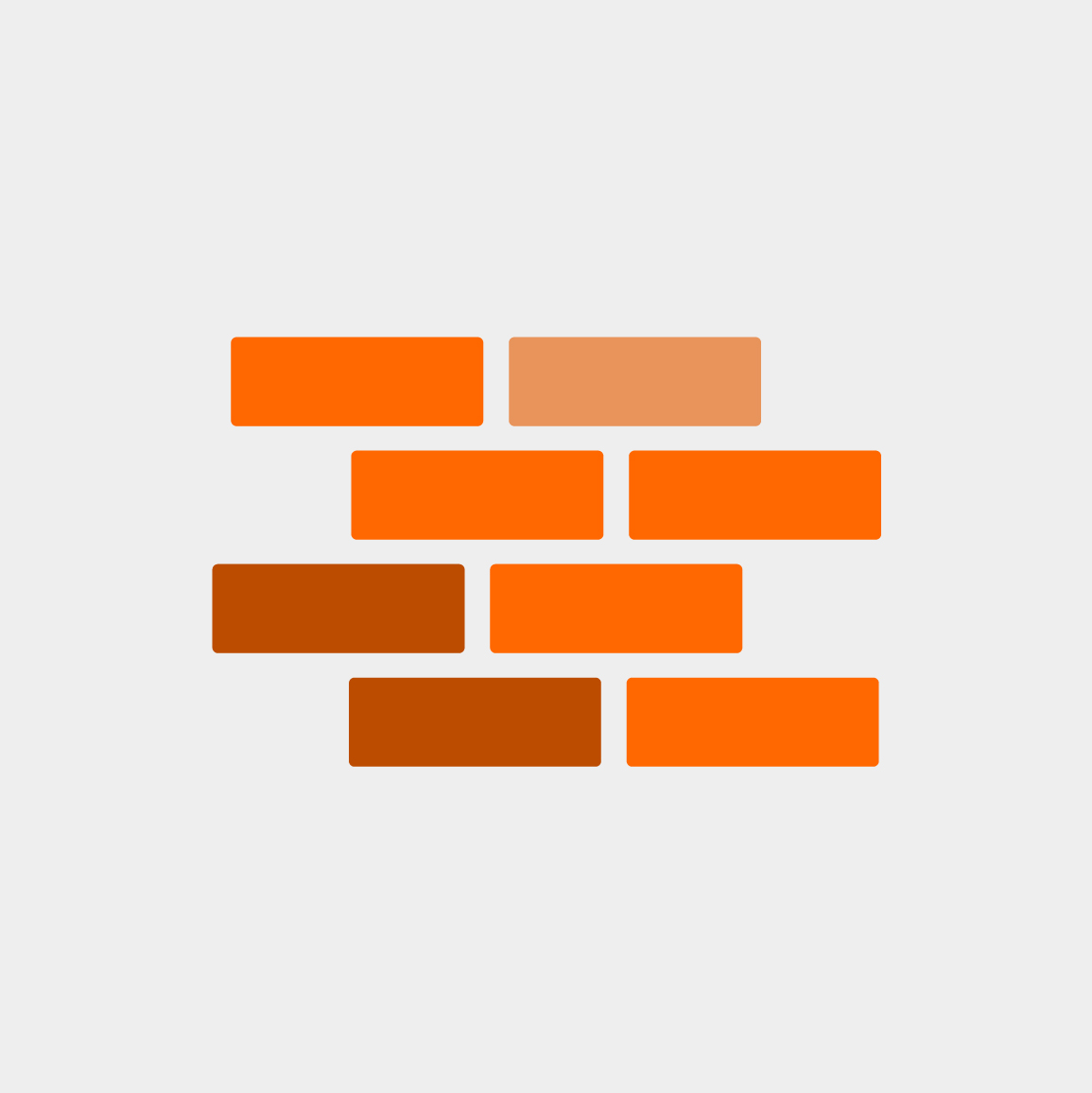 Copyright © 2022 Semmel S.R.L.